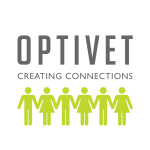 Website OPTIVET
Specialist Optical Recruitment
What an exciting opportunity for a skilled and experienced Optometrist.
The position is remote and requires someone with at least 10 years of clinical experience with a special interest in posterior pathology.
The ideal candidate will be able to multi-task, detail orientated and great communicator.
For more information please contact Amanda@optivet.co.za or apply online.