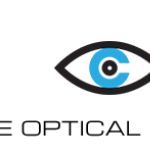 The Optical Centre
Full time experienced optometrist required for The Optical Centre Hyde Park practice. Upmarket practice, pleasant working conditions.
Working hours:
Monday to Friday 9.00 to 8.00
Saturday 9.00 to 4.00
Half day off per week
Please phone Ivan Etkin or Alan Kaye on 011 883 1313 or E mail spats@opticalcentre.co.za.