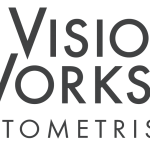 VISION WORKS Greenstone
Position available for a dynamic, friendly and proficient frontline Assistant in Vision Works Greenstone, Edenvale. Candidate must have at least 3 years optical experience and must love working with customers.
Competitive salary according to experience. Alternating weekends on and off plus additional time off for Sundays worked.
Send CV to renev@mwebbiz.co.za