Welcome to the new Eyesite.co.za website
On keeping up with global trends, we have made the website more interactive and responsive where you can now like and share articles. Please feel free to make a comment as well.
If you are looking for any information, that's not here, please let is know and we can look into it. Enjoy your browsing!
Latest News
For Sale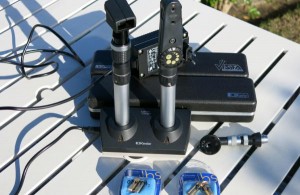 Set of loose glass prisms
R1500.00
Set of Keeler professional streak Retinoscope and Ophthalmoscope
R7000.00
Please contact Isabelle at isabellevst@iafrica.com or 078 421 4837.