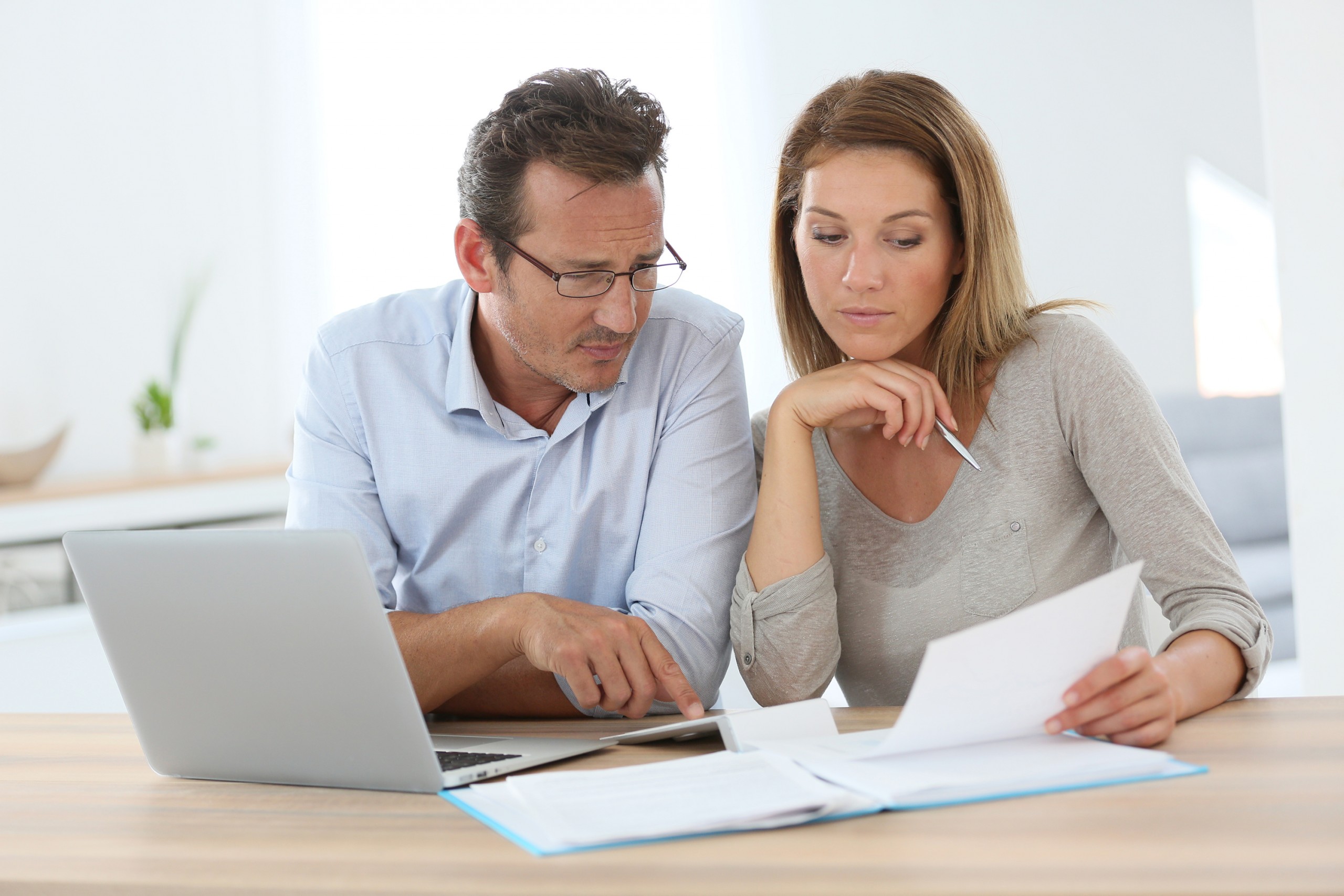 During tough economic times such as now, saving money is top of mind for most people. Even spending on healthcare comes with careful consideration, and some niggles such as barely noticeable vision deterioration which is possible to live with are relegated to the bottom of the list of priorities.
But, quality eye care is worth budgeting for. With most eye diseases, symptoms only become troublesome when they have progressed to where damage is irreversible. The cost of ignoring vision concerns to save money now could be your eyesight later.
Ruahan Naude, CEO at Dynamic Vision, says rather than ignoring vision niggles, consumers should seek help and not be shy to ask for upfront quotes, shop around for the best deals or ask for better prices.
"Don't be intimidated to look for help but don't go in blindly. Do your homework, compare prices and know exactly what you are in for before you decide on your frames and lenses," he advises.
For a ballpark idea, the average cost of an eye precision examination at an optometrist is R500 and by shopping around for frame and lens combo deals, it is possible to get equipped with a quality branded pair of vision correcting eyeglasses for under R2 000 that includes branded frames.
Naude says: "The COVID-19 pandemic has put immense pressure on the economy, affecting the prices of everything and placing tremendous strain on peoples' finances. Our package deals are designed to fight price increases while helping to ensure that our patients can still afford quality lenses. By being savvy and selecting a lens and frame combo, patients can save at least 35% on what they would have otherwise paid.
"Importantly, package deals are clearly defined and priced. This is so that customers know exactly what the price is of the frame and lenses, making it easier to decide and stick to their budget. For example, even higher-end frames from the likes of JEEP are the same price and lenses such as SEIKO STARVISION are capped at a certain type and price. So, there are no nasty surprises when it comes time to collect and pay for their eyeglasses."
Naude advises people to tell their optometrists upfront what their budget is so that their eye care specialist can help them to get the best value without compromising on essential factors. To broaden access to quality corrective eye wear, Dynamic Vision offers Dynamic Deals once a month which essentially is a clinic day where you can receive a pair of distance lenses, frame and consultation for under R1000.
"Usually, lenses make up the lion share of the cost of prescription eyewear. Your optometrist will know where it is possible to cut corners to cut costs. If you tell your optometrist what your budget parameters are, they will be able to find the most suitable frames and lenses that fit within those parameters. A good optometrist will love the challenge of creating a solution that fits your needs as well as your budget.
He concludes: "We know that the current economic climate combined with the high cost of healthcare is stopping many South Africans from seeking help with their vision problems. It is a cause for concern because the symptoms of blinding diseases like macular degeneration and glaucoma only become problematic when it is too late. We do not want to see COVID-19 destroy South Africans' chances for 2020 vision. Rather come in and talk to us. We are here to help."