SDM Eyewear is proud to announce that Justin Landsberg will now be handling the GUESS portfolio in the Western Cape.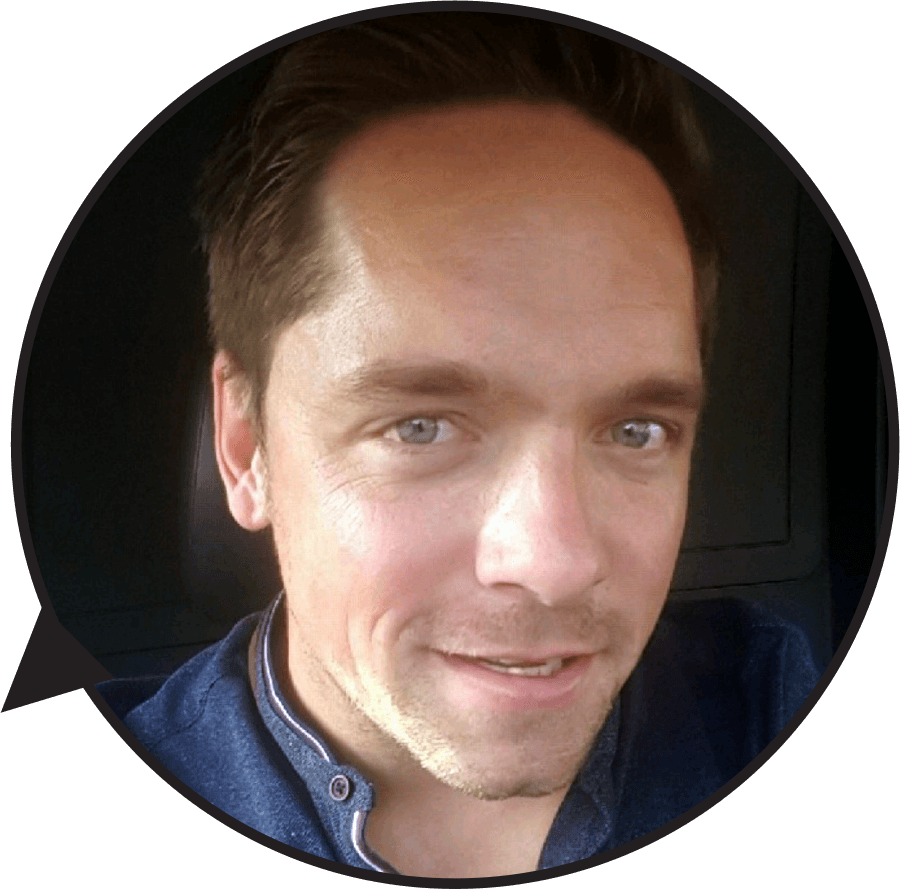 Justin Landsberg
Justin has been in the eyewear industry for 11 years. He was the sales executive for Guess in KZN for 4 years, before moving to Cape Town.
"Guess is sexy, daring and is the leader of trends in SA. The brand appeals to a large target market in SA, has "something for everyone" yet it remains unique to the consumer."
Justin is daring, approachable and consistent. He does extensive training with his customers, using unique techniques in his presentations. Justin understands his customers requirements to build their business and takes great pride when he is able to assist his customer. Nothing is too much trouble for him – always willing to go the extra mile.
"I am truly excited to be part of the Guess brand again and look forward to seeing the growth of the brand in the Western Cape region"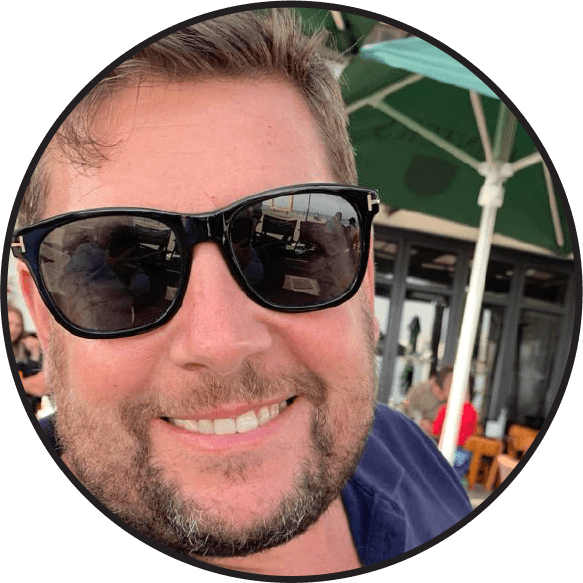 Warren Childs
Thank you Warren for your positive contribution to Guess over the last 13 years. In addition to Warren's current portfolio of brands, he will also be handling the POLO brand.
Justin and Warren continue to service their customers with pride and wish them all the best in their new roles.
Guess Eyewear is exclusively distributed by SDM Eyewear a division of Bachique 705 (Pty) Ltd.
Please contact:
JUSTIN LANDSBERG: 082-330-7351
WESTERN & EASTERN CAPE
GUESS, SWAROVSKI, TMBERLAND & BLOOMDALE
WARREN CHILDS: 082-894-1046
WESTERN & EASTERN CAPE
TOM FORD, POLO, TED BAKER & INVU