The new Swarovski Eyewear Collection expands the brand's brilliant offering of fresh, glamorous, and innovative styles dedicated to modern, multifaceted women.
Taking inspiration from its jewelry collection the new range, exudes the signature Swarovski design codes. Feminine, modern, and easy-to-wear styles place the spotlight firmly on the beauty of Swarovski crystal to deliver ultimate sparkle and make every woman's unique style shine.
The season is looking bright as Swarovski continues to refresh its collection with bold, daring details and ultra-modern silhouettes that celebrate its out-of-the-ordinary style and bring to life the "Brilliance for All" philosophy to let every woman's unique personality shine.
SUN COLLECTION
SK0189
The collection showcases essential styles such as SK0189. This reinvented classic is designed to lift even the simplest of outfits thanks to the glamorous Swarovski crystals and pearls embellishments.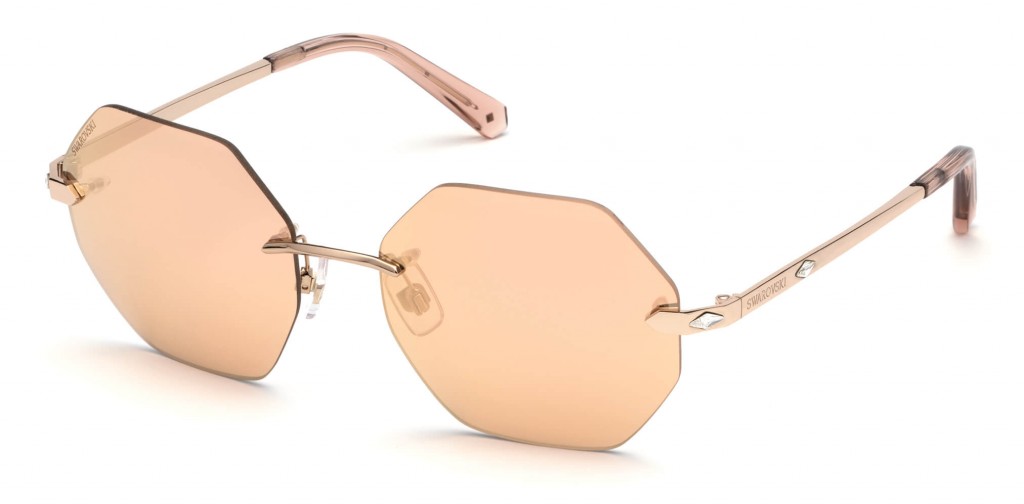 SK0193
The frame SK0193 is completed with an edgy hexagonal shape, colored lens options and a Swarovski exclusive rhombus-cut crystal on the front.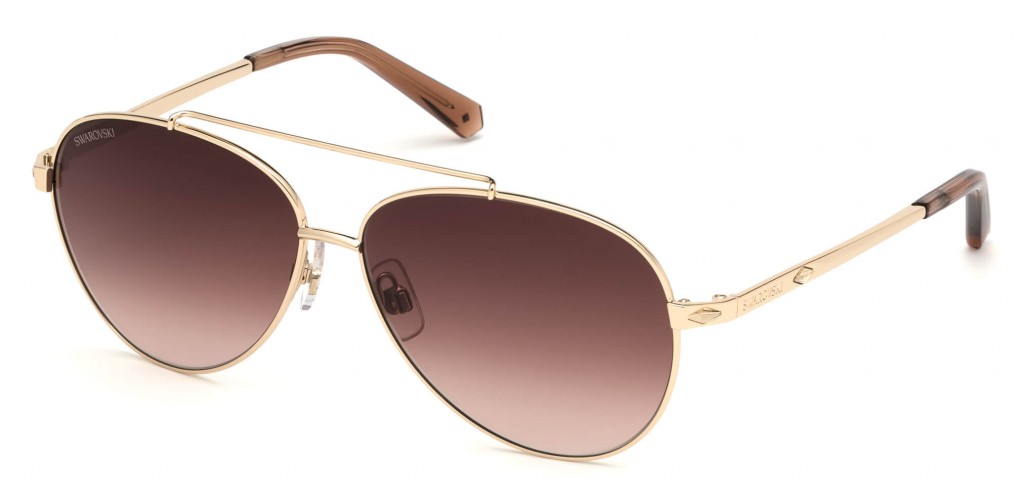 SK0194
The understated crystal detailing elevates the iconic pilot shape of SK0194.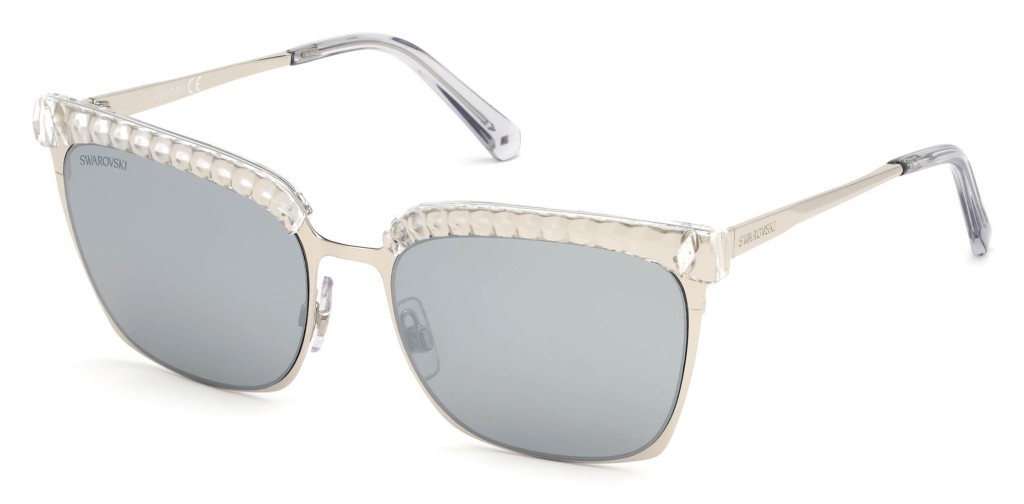 SK0196
A palette of monochrome, gold, and neutral tones provides the sunglasses line with an effortless, versatile, and fresh look. The chic blush tones of SK0196 offer an on-trend edge with faceted upper frames.


SK0198/SK0199
Bold new silhouettes are unveiled this season including the contemporary round frames of SK0199 adorned with Swarovski crystal temples and coming with an eye-catching variation, the sharp-edged SK0198.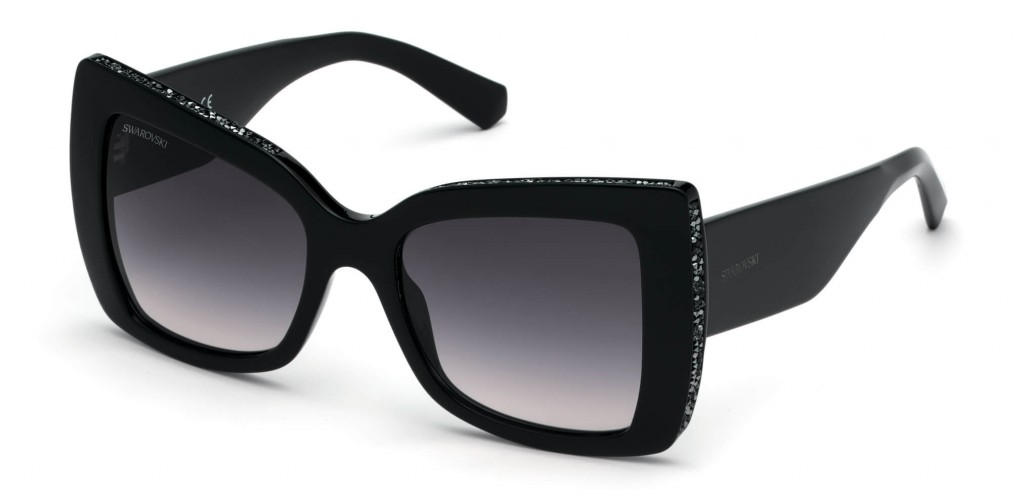 SK0203
The style SK0203 brings a feminine twist to oversized frames.
OPTICAL COLLECTION
Eyeglasses are one wardrobe staple that reinvents any look in an instant and the new optical line offers refined and reimagined silhouettes, dazzling details, and of-the-moment colors.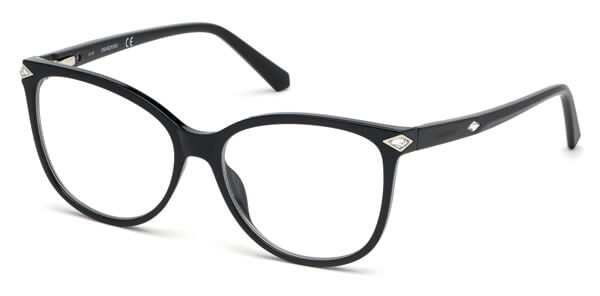 SK5283
The optical style SK5283 dials up the glamour thanks to the Swarovski exclusive rhombus stone detailing.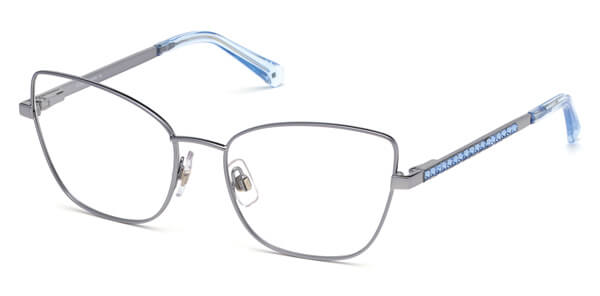 SK5287
Metallic frames are this season's go-to. Combining crisp lines and bold square Swarovski crystal temple decorations, SK5287 is the perfect high-impact pair.