WHAT MAKES INVU EYEWEAR SO UNIQUE?
The INVU ultra polarized lens is the next generation in polarized lens technology. This unique nine layer lens selectively filters out reflected glare and offers clear, glare-free vision with high contrast and exceptional colour perception. INVU ultra polarized lenses meet and exceed all global sunglass lens standards.
WHY POLARIZATION?
Visible light waves from the sun travel in all directions. When sunlight reflects off a horizontal surface, a large part of this light can become polarized in the horizontal plane and is experienced as white, disturbing glare.
Glare masks the overall scene and prevents us from perceiving detail, colours and contrasts as we should. Useful light is overpowered by the glare. INVU ultra polarized lenses block up to 99.9% of the useless horizontally reflected light and lets only the useful light through to your eye.
The result is clear vision, better contrasts, less eye fatigue and better perception of detail.
ULTRA POLARIZER
The ultra polarized filter is the heart of the INVU nine layer lens. This unique and highly efficient centre layer selectively eliminates reflected glare offering crystal clear, glare-free vision.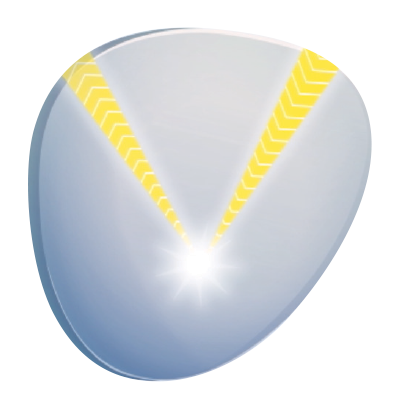 UV PROTECTION
Exposure to UV light can cause serious eye damage such as macular degeneration or cataracts on the cornea of the eye. The UV protection layer completely blocks all UV rays up to 400 nanometers while allowing useful light to pass through to the eye.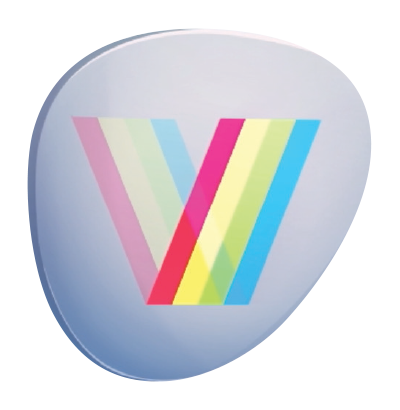 COLOUR ENHANCEMENT
The technology in the ultra polarizer and the colour enhancement layers work hand in hand, to give consumers the best possible vision. The ultra polarizer removes the glare, while the colour enhancement layer boosts contrasts and colour perception.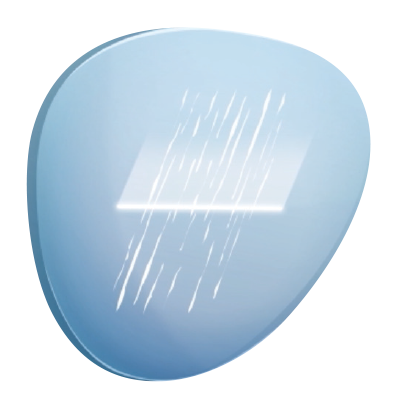 SCRATCH RESISTANT
INVU Ultra Polarized lenses have a hard coat layer that helps prevent scratching thereby allowing the consumer to enjoy their sunglasses for a long period of time.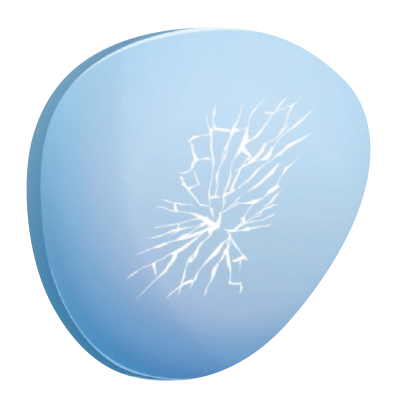 IMPACT ABSORPTION
This flexible layer safely absorbs physical shock and strengthens the lens structure. The multi-layer construction of the INVU ultra polarized lens makes the lens virtually unbreakable. INVU ultra polarized lenses can be safely used for all sports and outdoor activities.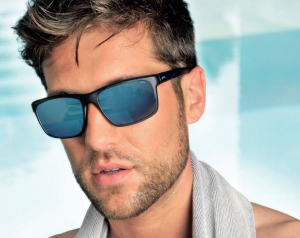 The new men's eyewear collection is dedicated to men with an active lifestyle, who demand high performance combined with the latest designs.